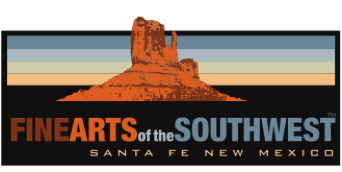 © 2010-2021 by Fine Arts of the Southwest, Inc. All rights reserved.
Unauthorized reproduction or use is strictly prohibited by law.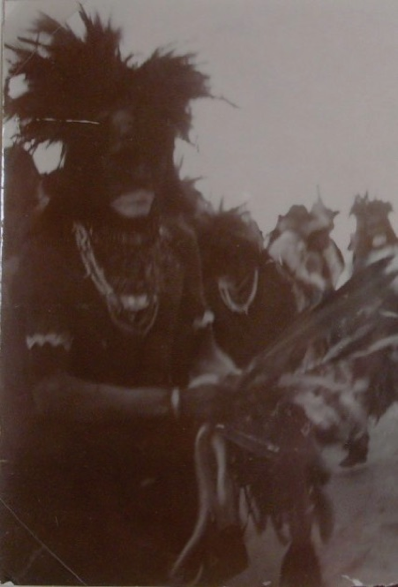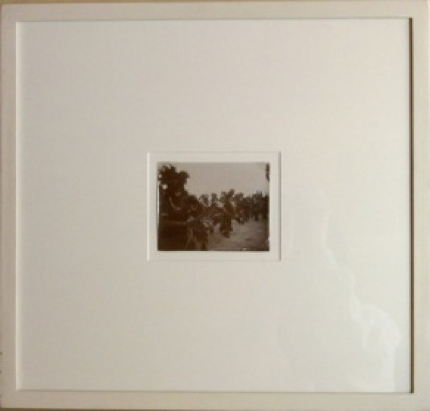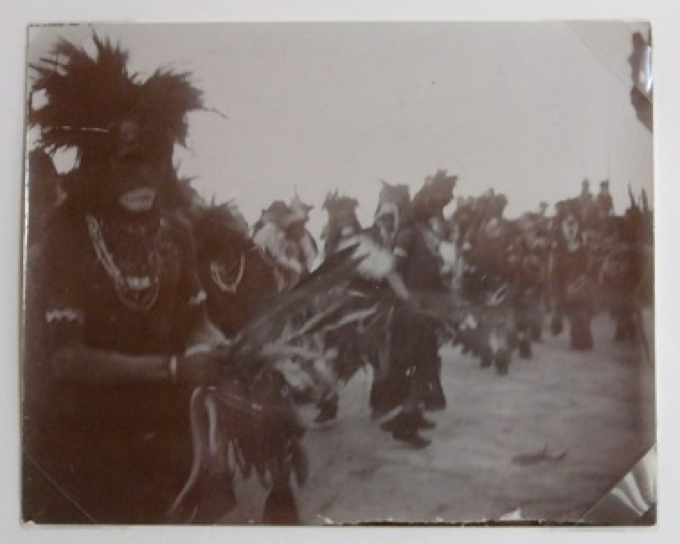 An original historic photograph of The Hopi Snake Dance by George Wharton James, circa 1900
One of the most knowledgeable and prolific early wanderers and self-taught scholars of The American Southwest, author, amateur anthropologist and Photographer George Wharton James roamed the southwest for years photographing and writing and his beautiful and dramatic photographs of people and Native ceremonies are outstanding artistic and cultural records of a bygone era as are his many books on various Native American subjects.
This powerful and dramatic photograph records what is perhaps the most remarkable and famous spectacle of all Native ceremonies in the American Southwest, The Hopi Snake Dance. This photo depicts the snake dance at the ancient First Mesa village of Walpi around 1900. Today, all Hopi snake dances are closed to non-Indians and the Snake Dance at Walpi Village is no longer held at all following the death of the village's last surviving snake priest.
The photo itself measures 3 3/4" by 4 1/2" and the framed dimensions are 17" by 18". It is stamped "George Wharton James Collection" on the reverse and inscribed "Snake Dance Walpi". The photograph is in excellent original condition and is archivally matted and framed in a white painted wood frame. This is a marvelous and rare piece of Native American and southwestern history, anthropology and art.
Price $950