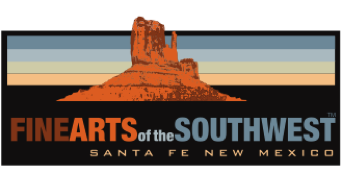 © 2010-2021 by Fine Arts of the Southwest, Inc. All rights reserved.
Unauthorized reproduction or use is strictly prohibited by law.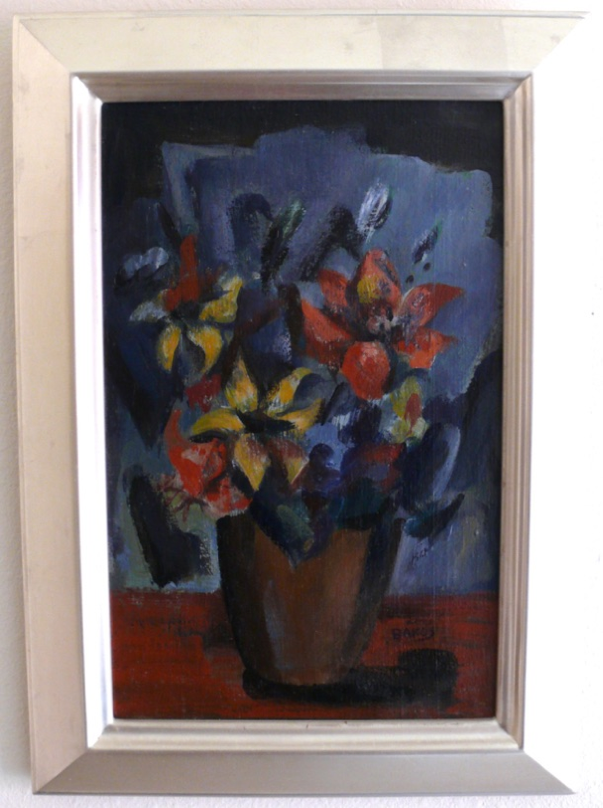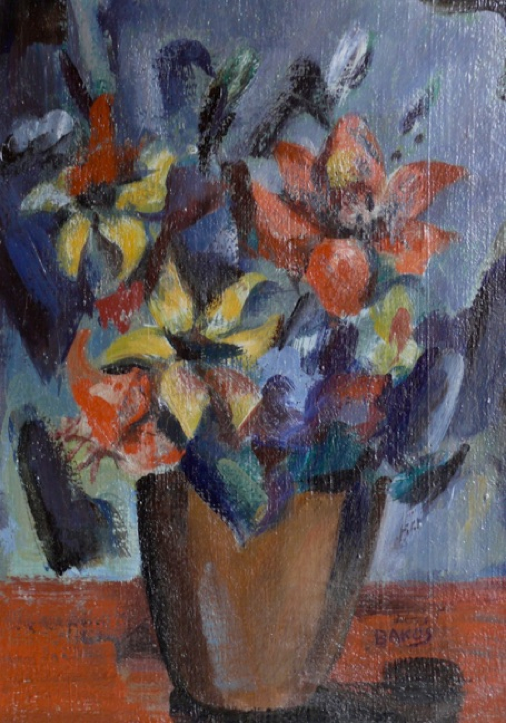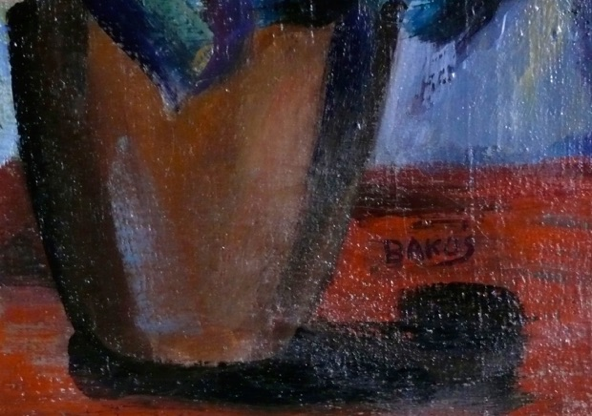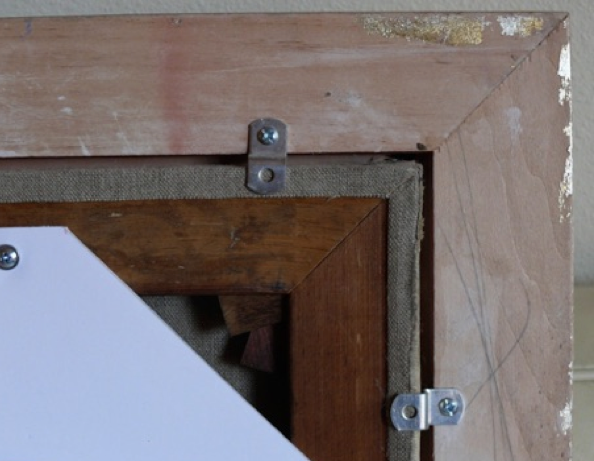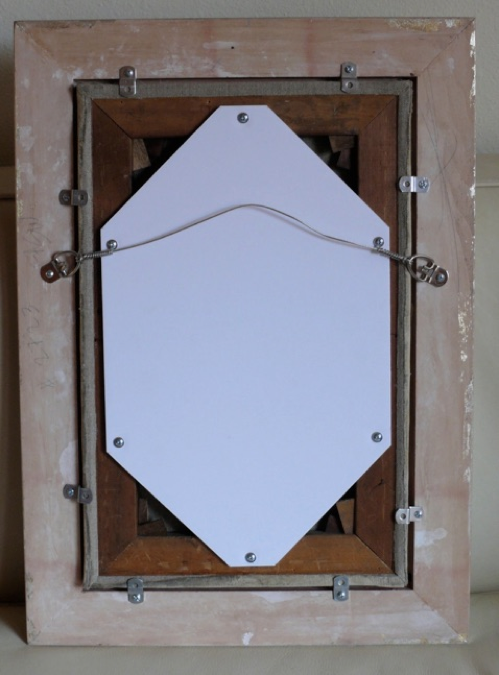 Josef Bakos "Untitled, Floral Still-Life",
n.d., circa 1930's-40's
A wonderful and highly-expressive oil on canvas painting by one of the founding members of the great "Cinco Pintores" or "Five Painters" artist group of the early Santa Fe art colony. Formed in 1921 as the first Modernist art group in New Mexico, Josef Bakos and his four fellow colleagues were all under 30 years of age and bursting with artistic energy. This painting certainly demonstrates their creative vigor and vitality. The dynamic brushwork and powerful use
of intense color and shadow in the composition are quite remarkable and clearly show the profound influence that the work of the pioneering French impressionist painter, Paul Cezanne had on the younger Bakos.
The painting measures 16 1/2" by 10 1/2" (sight) and 21 1/2" by 15 1/2" (framed). It is in very good condition overall and the canvas has recently been professionally re-lined to remove some craqeulure. The painting is signed "Bakos" at the lower right. It is most beautifully and appropriately framed in a custom, white-gold gilded, hand-carved, modernist-style frame by Goldleaf Framemakers, Santa Fe's most skilled fine art framers. We originally purchased this painting from the remarkable personal collection of longtime Santa Fe art dealer, Gerald Peters, in 2002. This is a compelling, beautiful and historically significant painting with a fine provenance by one of Santa Fe's most distinguished and important early Modern artists.
Price available upon request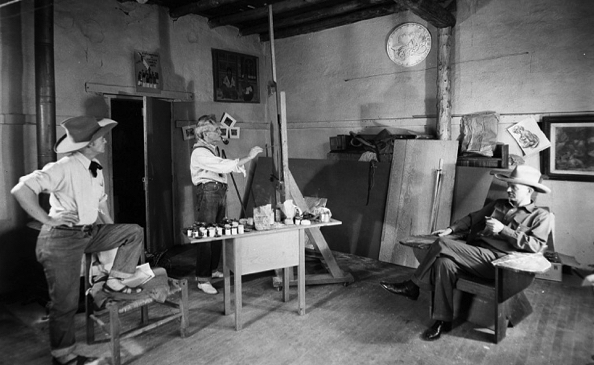 Will Shuster, John Sloan and Josef Bakos in Sloan's Santa Fe studio, 1939.
Photo source and © Archives of American Art, Smithsonian Institution