© 2010-2023 by Fine Arts of the Southwest, Inc. All rights reserved.
Unauthorized reproduction or use is strictly prohibited by law.
Historic Native American and other Western photographs by Edward S. Curtis, De Lancey W. Gill, George Wharton James, A.C. Vroman, Karl Moon, Charles Lummis, Ben Wittick, Frank Rinehart,
Laura Gilpin, Edward and Brett Weston, Ansel Adams, W. H. Jackson and others. Selected historic
and modern landscape, fashion and art photography
***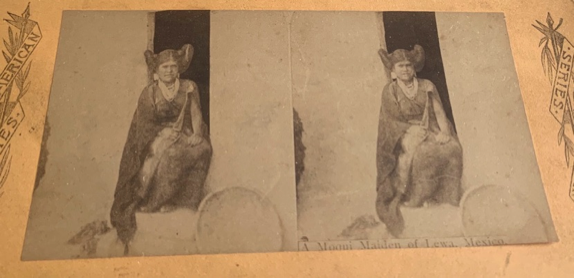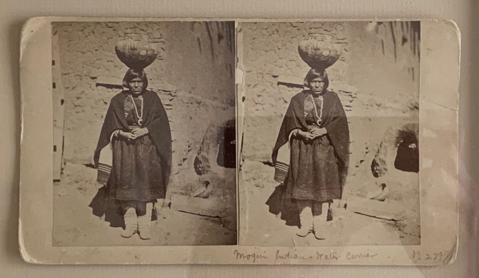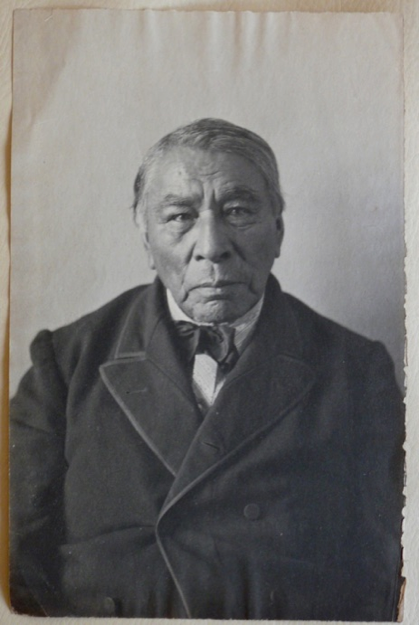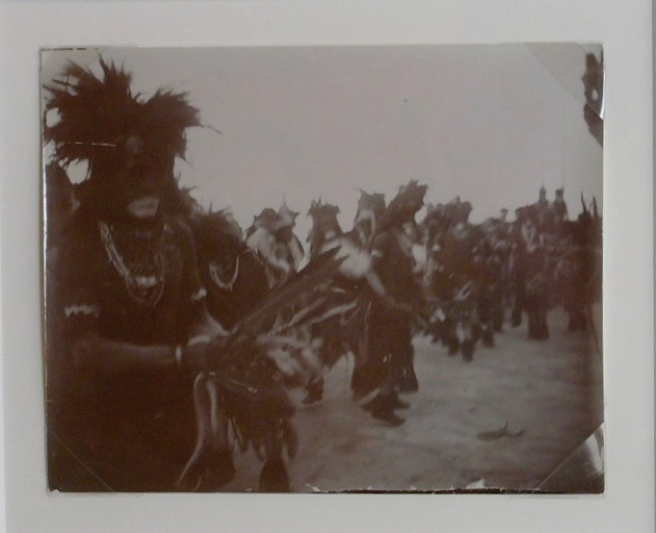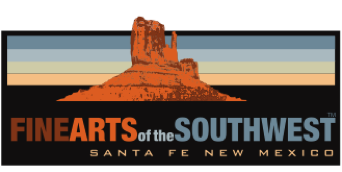 A very early historic stereoview type photograph of renowned Hopi pottery-maker Nampeyo of Hano, c.1875
An early historic stereoview type photograph of a Zuni Pueblo woman by John K. Hillers c.1870's
A rare, historic original black-and-white Smithsonian Institution photograph of an unknown Osage Indian man by DeLancey W. Gill
NOTE: New Mexico residents and residents of other states without a valid, tax-exempt certificate must pay New Mexico sales tax on all items purchased on this website and delivered in New Mexico.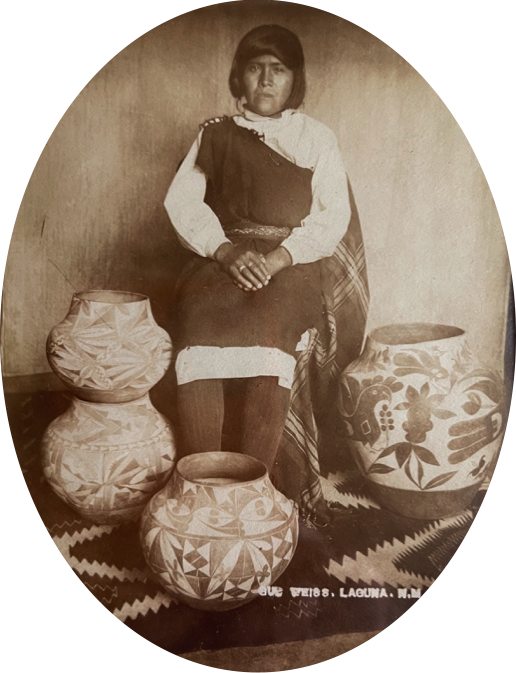 A beautifully-framed historic black and white photograph of a Laguna Pueblo, NM Native pottery maker by Eve Weiss, c. 1900-1910